Integrated DCIM Monitoring Services
Cesmic implements and supports integrated Data Centre Infrastructure Management (DCIM) software, which provides IT administrators with a complete overview of the critical infrastructure performance for all power and cooling components. DCIM software can track integrated trends and identify relationships between the IT systems and critical IT infrastructure.
Cesmic offers security and environmental appliances, such as cameras and sensors, to integrate into DCIM systems. These help to ensure protection against a variety of environmental or human threats that can ultimately lead to IT downtime.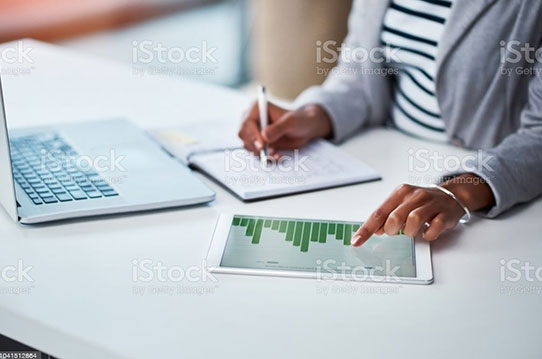 Ask us about these related product offerings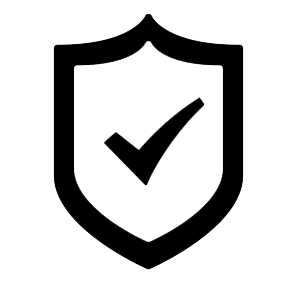 DCIM extended
warranty services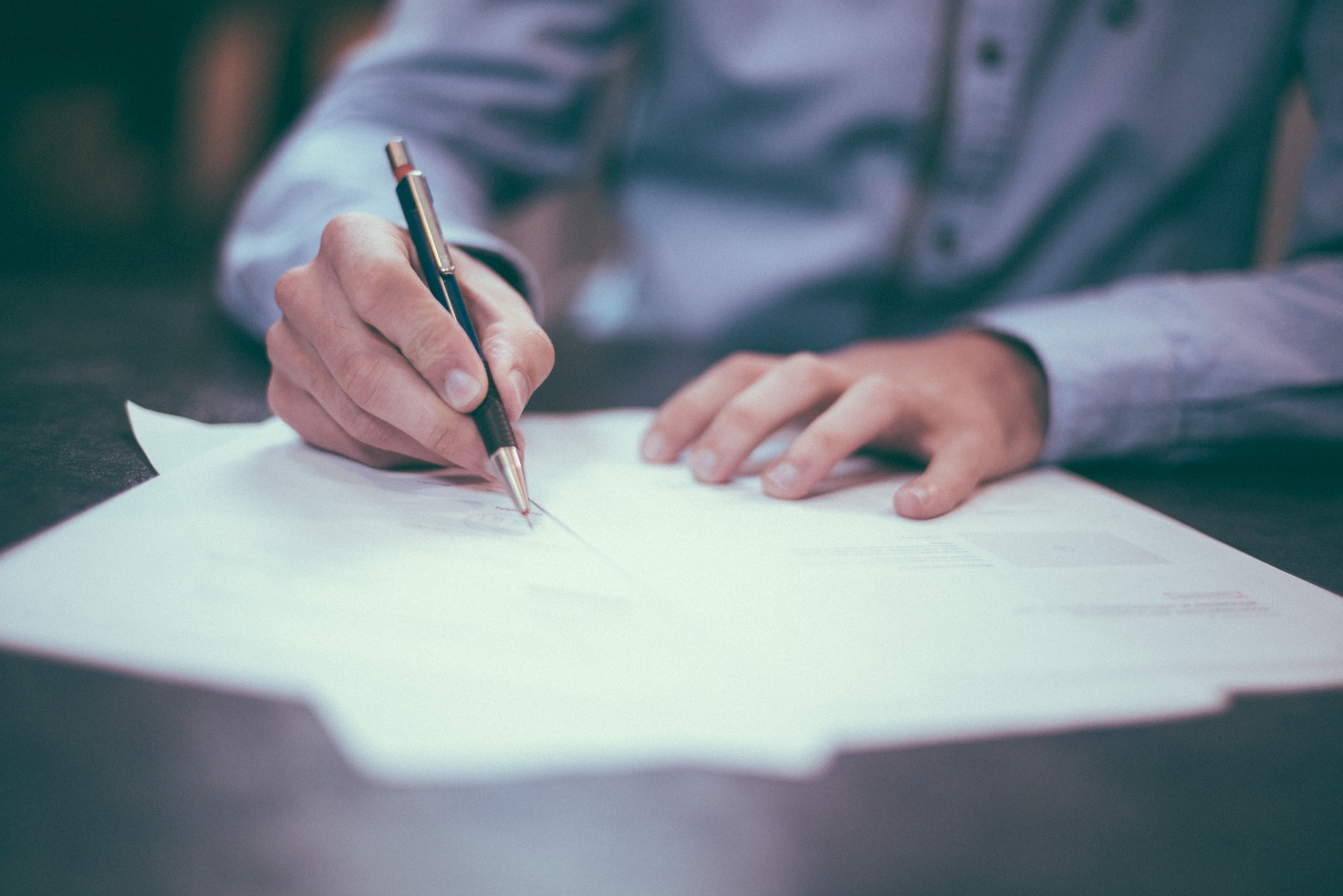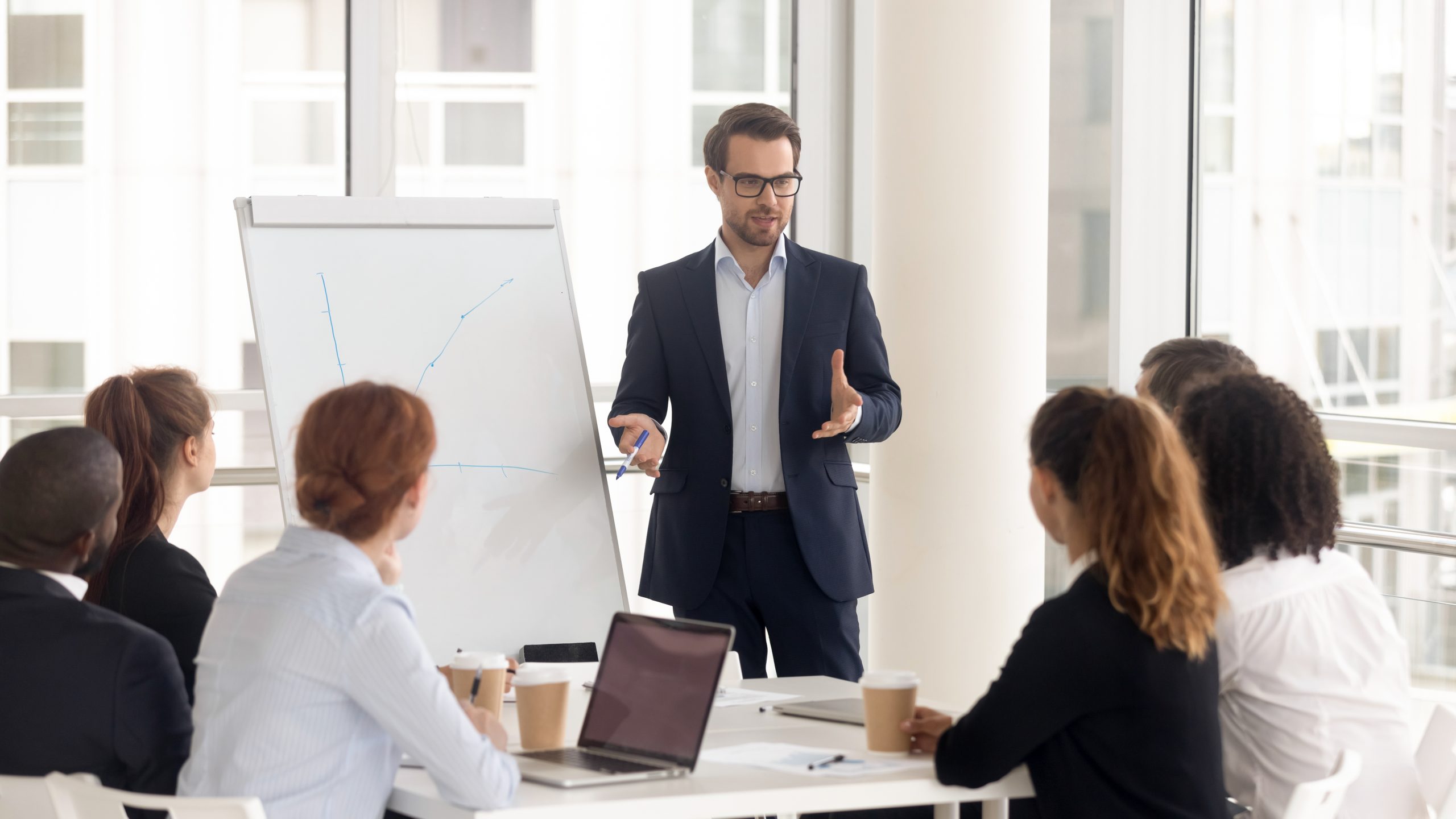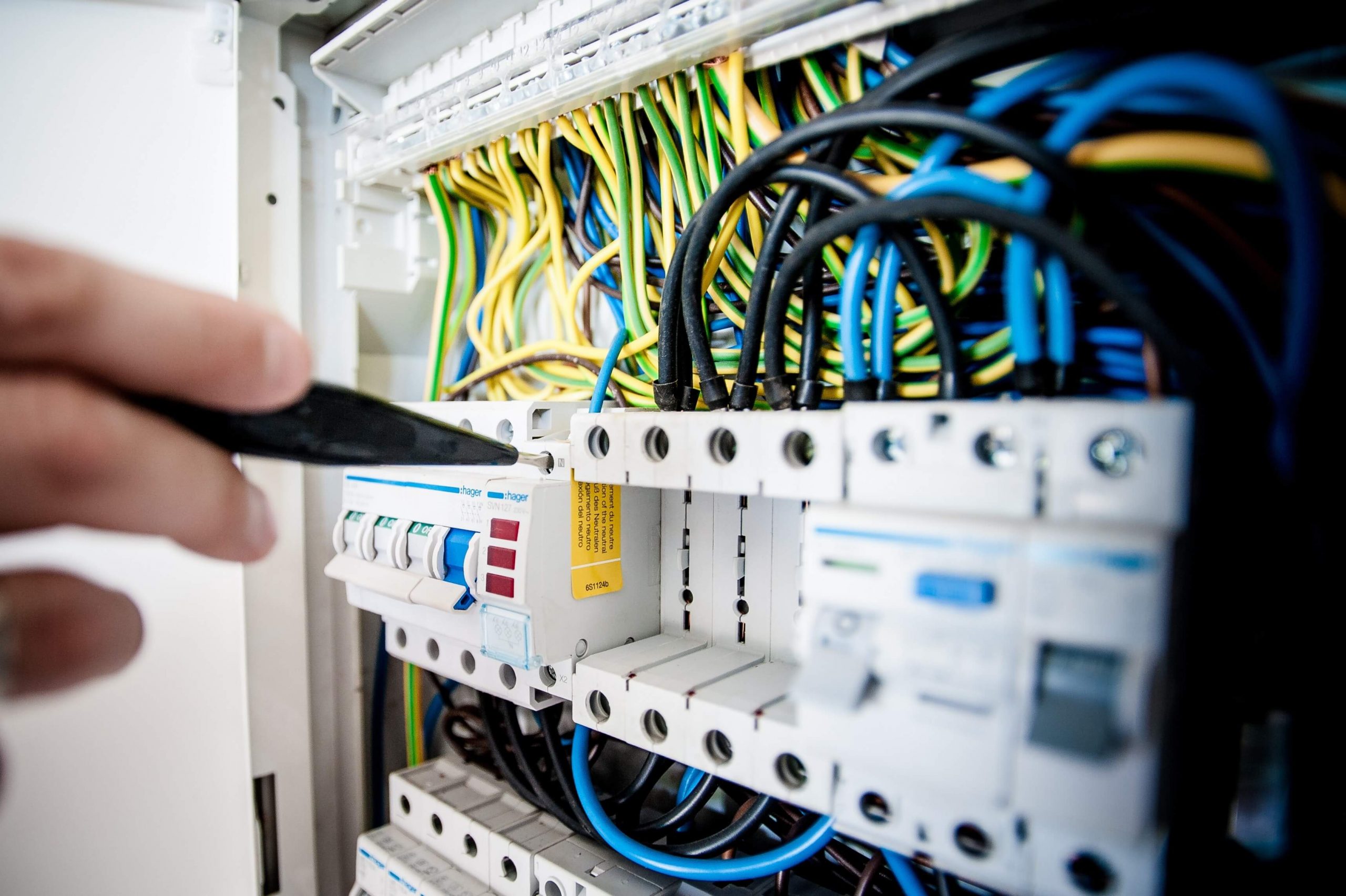 Get in Touch With Us Today to Find Out How To Get Started