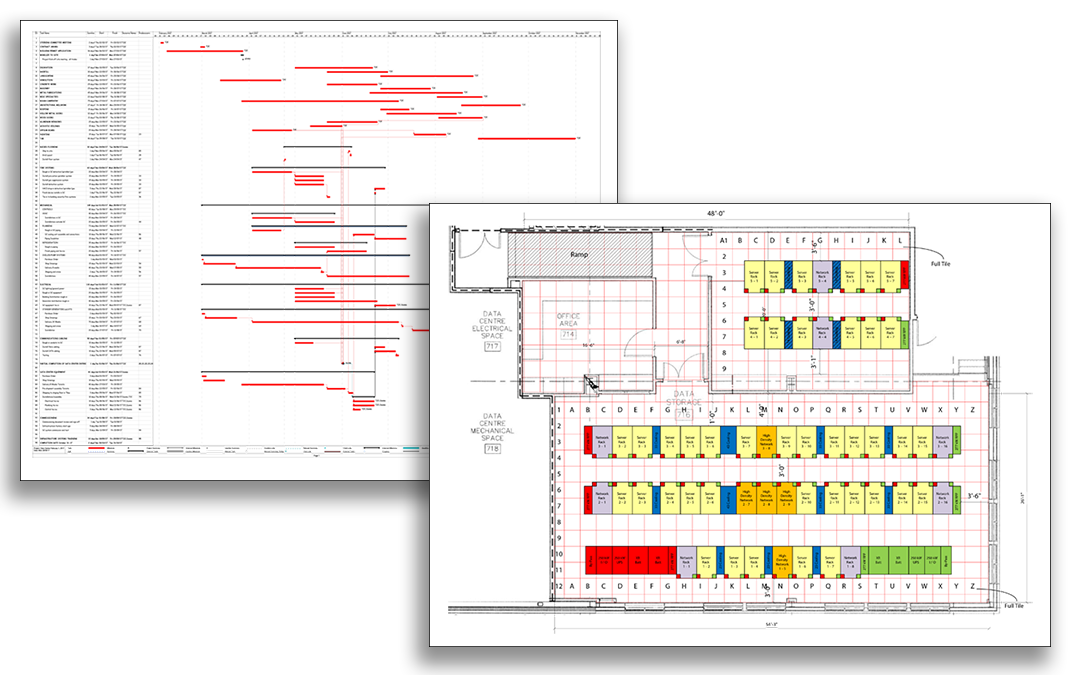 Strategic Vision and Business Drivers
Like all modern health care institutions, this hospital organization is under immense pressure to provide the best level of patient care with the highest cost efficiencies. In order to meet these increasing demands for electronic health records, modern IT systems are being implemented and utilized at all levels of the organization. The critical patient IT systems are supported by power and cooling systems that need to ensure the highest levels of availability and reliability for the health care institution to effectively operate. For health care institutions, nothing is more mission-critical than delivering critical patient care.
Challenges and Obstacles
This health care institution has utilized evolving IT systems for over 50 years. Unfortunately, the constant modernization of IT systems in the industry has typically resulted in a balancing act between the priorities of IT and facility stakeholders, with limited budgets and resources. Like many health care institutions, the current IT facility is part of the original data centre. There may have been dozens of IT equipment refreshes over the decades to meet ongoing demands, but the power and cooling infrastructure has not kept pace. As a result, this health care institution has serious operations deficiencies with the power and cooling infrastructure that provide unacceptable levels of reliability and availability for critical IT systems directly affecting patient care.
Innovation and Road Map
This health care institution demanded that the critical IT requirements, and associated power and cooling infrastructure, be assessed to manage current loads and accommodate future loads effectively. The IT infrastructure needed to be modular, reliable, redundant, and scalable to seamlessly accommodate projected growth without impacting ongoing operations. This modern health care institution also required levels of operational sustainability that reduce energy, maintenance and repair costs to ultimately extend the life expectancy of these critical cooling and power systems.
Lessons Learned
As trusted advisors to the IT stakeholders for this health care institution, Cesmic was able to ensure the successful execution of all critical aspects of the new modern data centre project. Cesmic was intimately involved in the entire process, from initial conception and planning to the successful implementation and operational commissioning. Collaboratively working with all project stakeholders, the health care institution heavily relied upon Cesmic as a valued resource throughout the execution and delivery of a high visibility, multi-faceted project operation with direct impact on its level of patient care.